Custom Vinyl Graphics Available
These Graphics are only for sale within the US.
please contact me HERE for shipping cost outside the USA


Windshield Strip and Custom Text.


The picture below is just an example. The strip is flat Black and 5 X 48" and need to be trimmed to your windshield size
The script is 40" wide.
Stripe Flat Black Only $15 each




Black Stripe Plus Custom Script $45 each.
The script can be White, Red, Gray, Yellow, Blue, Green
I will contact you for details once I have received the order.

"THE WORLD IS FLAT" Decals for Outside

They are 8.5" long, They are $9 for 2
They come in White, Black, Red, Gray, Yellow, Blue
Order the decals Here

Wall Decore Indoor Vinyl, will adhere to all smooth surfaces, and is removable
The following designs are available:
Longhood Coupe and Targa and SC/Carrera, 930, 914, 944, Boxster 987
Sizes: 24", 4', and 6'. Color Black only at this time.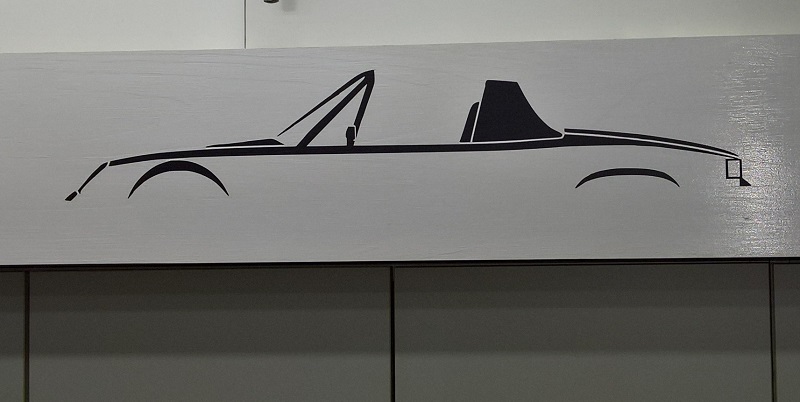 24" size order here, $12 EA
48" size order here, $18 EA
6' size order here $38 EA
Retro Decals
Custom Designs and sizes abailable, please contact me
HERE